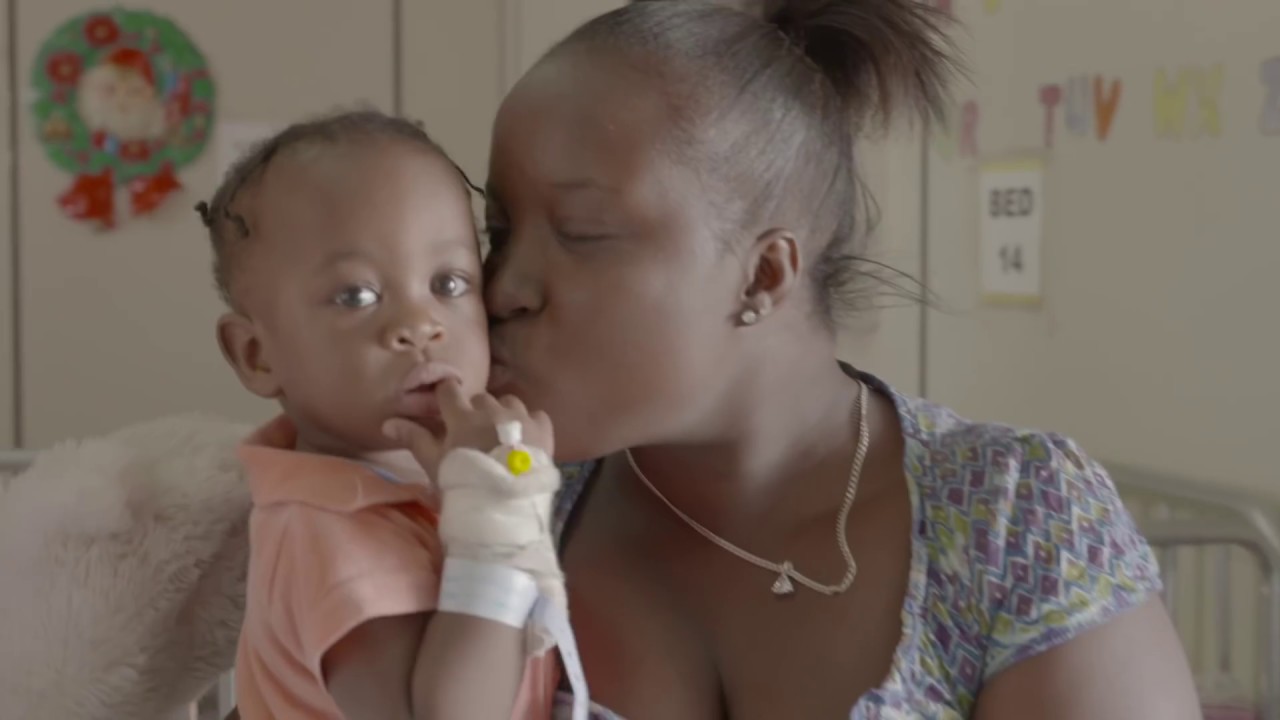 The SHAGGY MAKE A DIFFERENCE FOUNDATION
The Shaggy Make A Difference Foundation is preparing to stage the Shaggy & Friends 2016 Concert – "I Dare You", on Saturday, January 2nd, 2016, with proceeds going to support the Bustamante Hospital for Children once again. To date, the past four (4) "Shaggy  & Friends" concerts (2009, 2010, 2012 and 2014) have raised a total of some USD$1.6 million benefiting the Bustamante Hospital. These funds have helped purchase over 450 pieces of life-saving equipment for the hospital, greatly increasing its capacity to provide quality health care for the children of Jamaica and the Caribbean.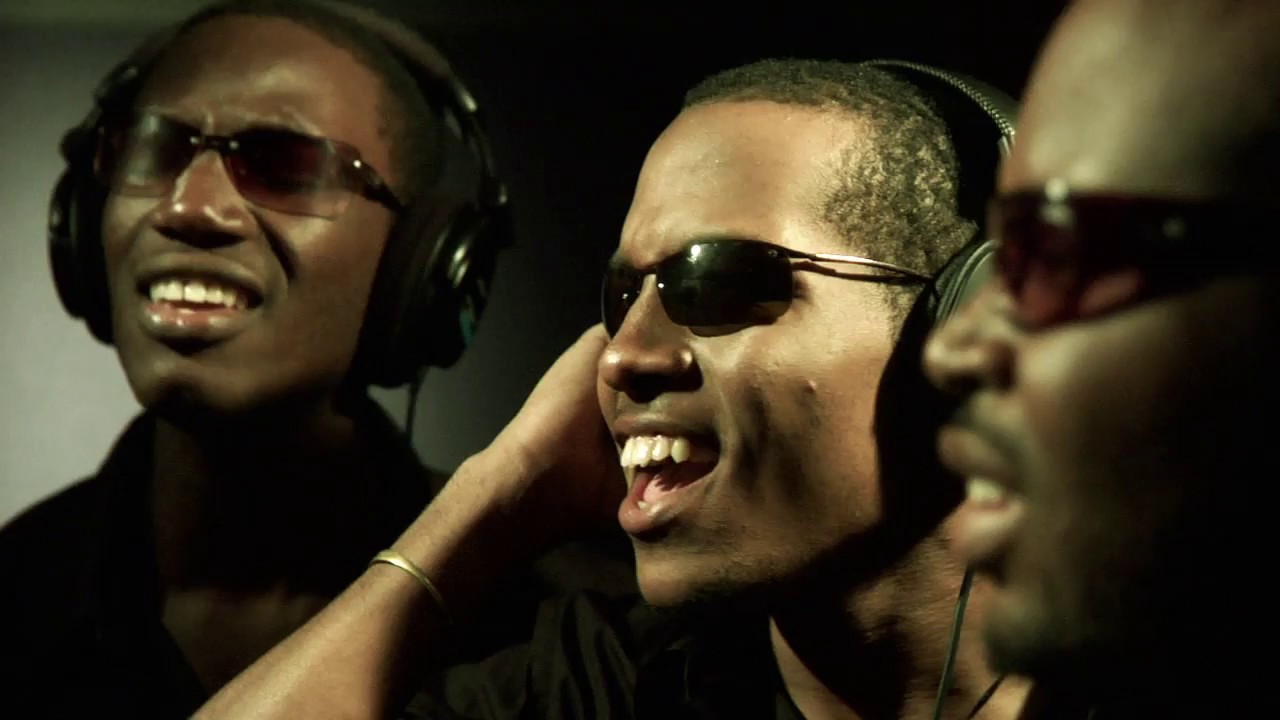 Of special note, is the most recent achievement stemming from the hugely successful Shaggy & Friends 2014 concert, which was patronized by over 10,000 guests and raised JA$70 million/ US$700,000. In addition, the event was viewed by 10 million persons through live television coverage in nine (9) countries throughout the region and worldwide through online live streaming. Online activity related to the concert netted 2.8 million viewers of the live streaming of the event, and the #TeamShaggy4Kids hashtag was tweeted and re-tweeted more than 31 million times reaching approximately 7 million twitter accounts across the world. Our social media activity will again be a feature of the 2016 event.
The 2012 and 2014 combined funds were used to furnish the first diagnostic Catheterization Laboratory totally dedicated to children in the English speaking Caribbean, to be housed within the first ever public children's Cardiac Unit in the English speaking Caribbean. These are goals we set and achieved for our team through the support of sponsors who committed to the cause, and made these vital objectives a reality.
Our monetary goal for this year is to far exceed the last goals set and we aim to use these funds to continue the ever-growing needs for equipment and facilities at the Bustamante Hospital and maintenance of ALL hospital equipment.
The Shaggy Make A Difference Foundation and Shaggy & Friends' involvement has not only assisted in improving the physical needs of the Hospital, but has also gone a long way towards raising the morale amongst the staff. Our efforts give hope to parents who rely on the hospital and its staff to comfort and cure their children. We appreciate your participation and support in partnering with us on this very critical venture as we continue to Make A Difference and Dare to Care for our children.